Welcome to Brewery Shades – Pub with good food, great ales and cocktails in Crawley
Bursting with character, Brewery Shades pub serves great food, great ales and cocktails. The Pub sits proudly on the High Street in Crawley since at least the fourteenth century when it was originally a gaol. We have a fabulous outdoor seating area where you can enjoy a refreshing drink or delicious pub food on a sunshine summer day and plenty of room inside at the pub at cosy tables too. We serve a huge selection of real ales, traditional ciders and lagers and a comprehensive selection of wines and spirits with the best range of 35 gins – hand selected by Nicki!!
Great Beer
As we have been in The Good Beer Guide for many years now you can be assured of a great pint with your good food – we have a choice of  local real ales, lagers and traditional cider on tap at Brewery Shades pub, including our house bitter from Hardys & Hansons with a subtle hoppy character. We have a great selection of wines and spirits and cocktails too so there is something for everyone to choose from. For more details of our greats drinks offer here. We have also been named as one of the best 35 pubs in West Sussex by the Good Pint Guide
Good Food
We serve quality, traditional, delicious pub food. Depending on how hungry you are you can choose from a range of sandwiches, burgers or mains including pub favorites such as fish & chips or lasagne. Brewery Shades is a perfect spot for a working lunch during the week or a lazy lunch at weekends. We have a children's menu and serve a variety of changing daily specials. We source our ingredients from local suppliers and if you have a food allergy or intolerance please let us know and we will do our best to help.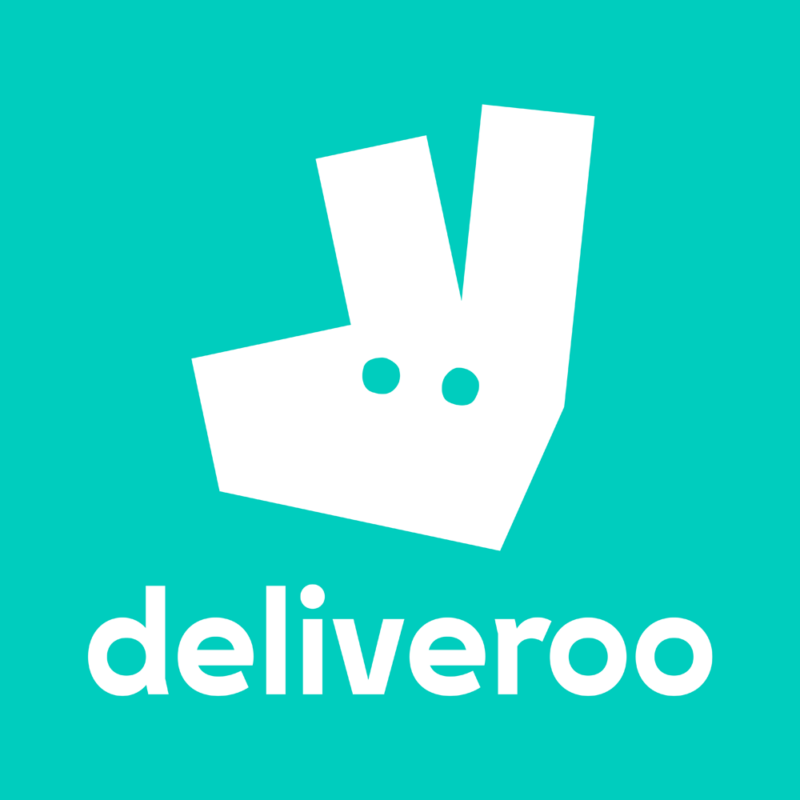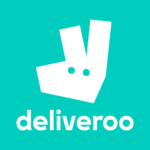 We also offer a takeaway food service via deliveroo find us here.
Our great service comes at no extra charge – we look forward to welcoming you soon!